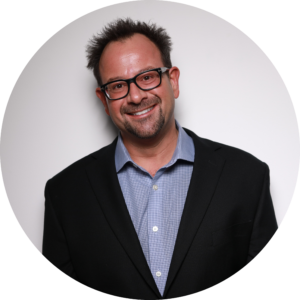 PCAG, Inc. was formed in 2015 for the sole purpose of educating the public on investing in NUMISMATICS.
Jeff Sherid, founder, has over two decades studying the market, understanding the different types, values, rarity and the importance of each coin.
PCAG, Inc. did over $14 million in transactions in 2015. Our Clients are sophisticated people, who have studied all areas of investing and have decided that this market is a place they need to be invested in.
PCAG, Inc. is an authorized CAC (Certified Acceptance Corp.) representative. CAC is the leading name in NUMISMATICS, founded by John Albanese, the foremost expert in Numismatics.
PCAG, Inc. is an advisory company that focuses on assembling portfolios for investors and collectors alike. Building "World Class" portfolios of Investment Grade coins is our specialty.
PCAG, Inc. has had the privilege of handling some of the most "UNIQUE" coins ever struck in the United States.
In 2015 we brokered deals that included the Ultra Rare 1838 Proof Eagle, the UNIQUE 1787 Brasher Doubloon and the UNIQUE 1851-O Seated Liberty Dollar.
Very few people have handled the above coins however no one has handled all three in the same year.
PCAG, Inc. wants to make this as simple as possible for our clients, so we put together all the information you need to understand how to get involved.
We DO encourage you to do your own research, we just make it easier by putting it here for you.
In 2017 we re-sold the UNIQUE 1851 Re-Strike over "O" mint Silver Dollar for our client.
And in 2018, we re-sold the ultra-rare 1838 Proof Eagle for just shy of $3 Million netting a profit in the hundreds of thousands.